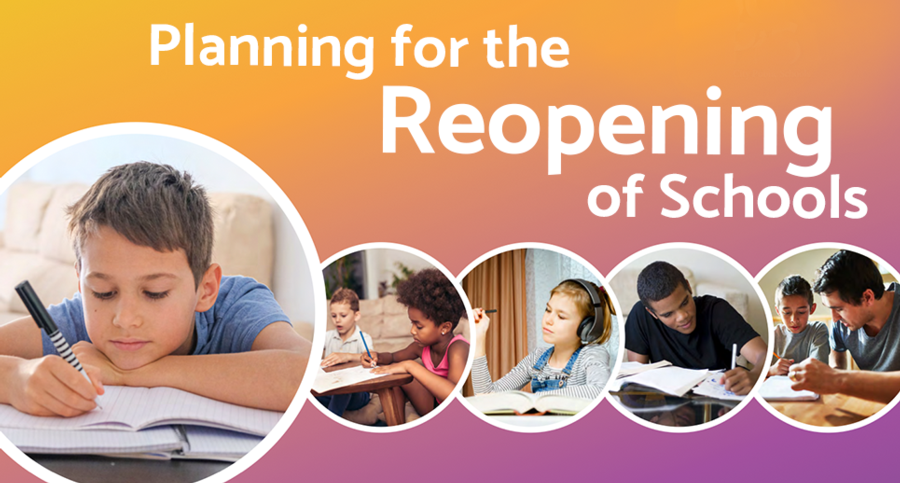 Reopening of Schools - Start Date Pushed Back to August 31 - letter from our Superintendent.
It's time for you to tell us how your child is coming back to school in August.
Our reopening plan was Board-approved on Tuesday, July 14, 2020.
The results of our latest system survey regarding the reopening of schools - Survey Results.

This year's Illness Policy is attached below.

Please read the letter posted below from our Superintendent...